Apostille Certificate
DO YOU NEED TO HAVE YOUR DOCUMENTS AUTHENTICATED FOR
USE IN ANOTHER COUNTRY? WE CAN HELP.
To use your business documents that you filed with a U.S. State in another country, you will likely need an Apostille Certificate. We can help you order one today from your secretary of state so you can live, work and do business in other countries.
Get started today
$75
+ state fees
Or Call To Order
1-877-777-0450

Trusted by thousands of businesses in all 50 states
Simple and Easy
Swyft Filings made a daunting task seem quite simple.
Matthew N
Verified Order
How It Works
Getting your Apostille Certificate for your corporate documents can be done Swyftly.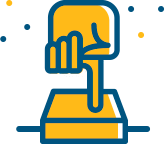 ONE CLICK
In most circumstances, you can order your Apostille Certificate with one click from your account or after just a few questions.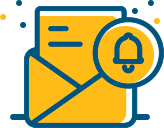 LET OUR EXPERTS TAKE IT FROM THERE
We use our experience and professional expertise to quickly order your Apostille Certificate.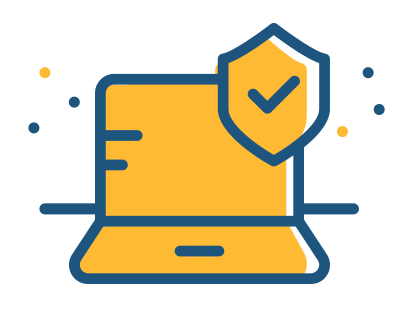 SENT DIRECTLY TO YOU
In most cases, we have the states deliver your Apostille Certificate straight to your address. Otherwise, we will scan a copy and forward the original as soon as we receive it so you can put it to work wherever you need it in the world.
Why Let Swyft Filings Obtain Your Apostille Certificate
Put our experience and expertise to work for you so you can focus on your business.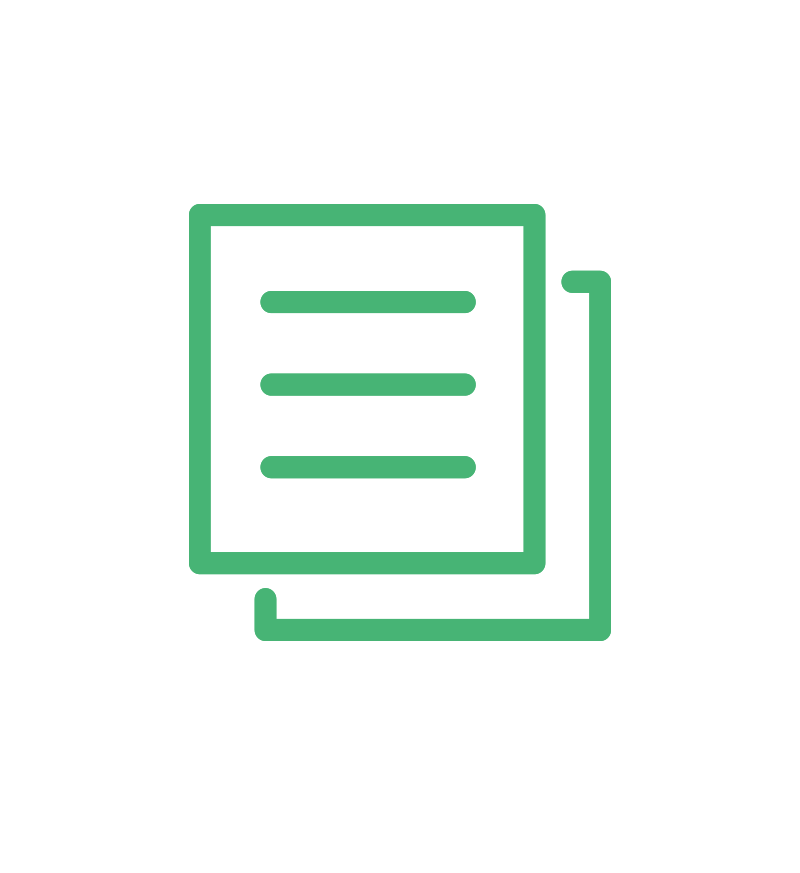 APOSTILLE CERTIFICATES
We know exactly where to go to order your Apostille Certificate quickly. If you are operating in a foreign country, they may ask for an Apostille Certificate to authenticate your corporate documents. We can get it done quickly.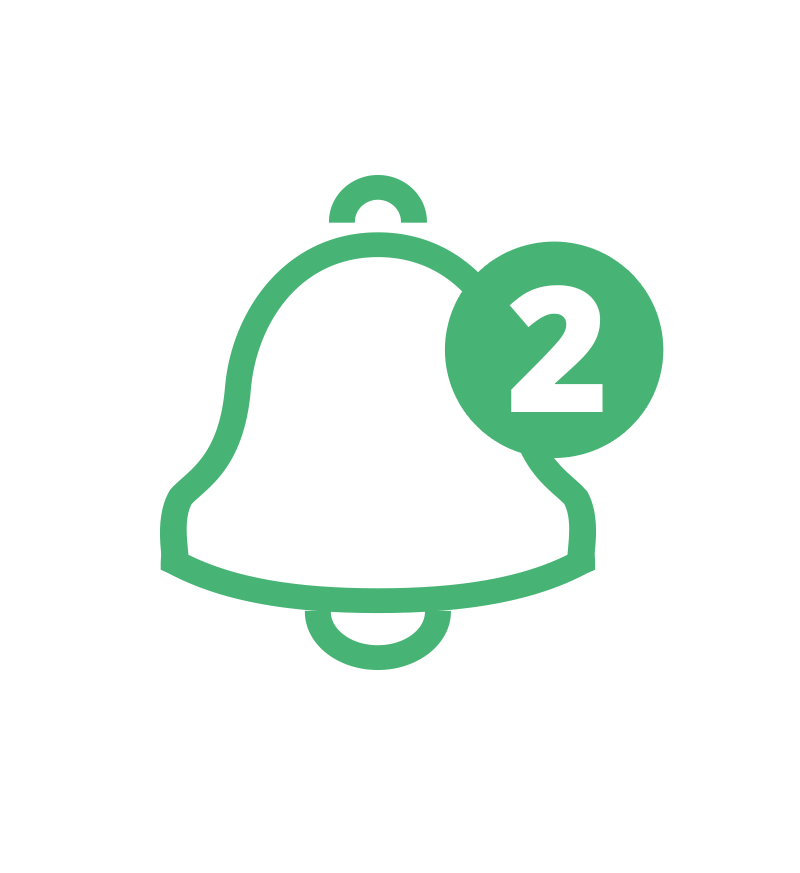 MAILED DIRECTLY TO YOU
Once you place the order, you are done. We have the states mail the Apostille Certificate straight to you if available or forward them to as soon as they arrive in our office.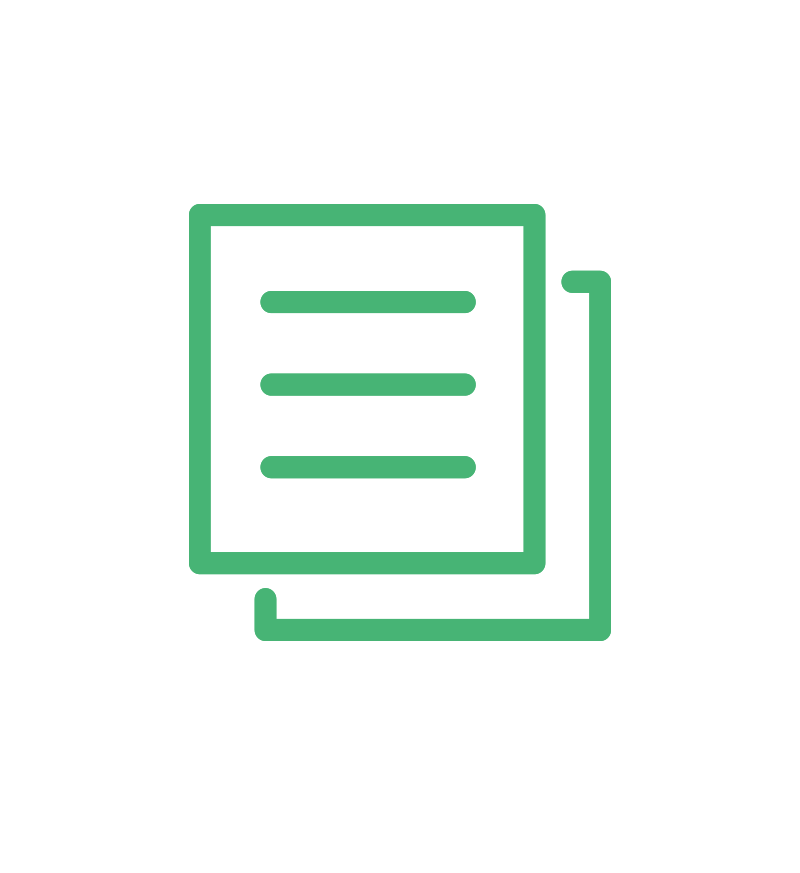 EXPEDITED PROCESS AVAILABLE
When you need it in an emergency, we know exactly who to talk to about getting it done fast in your state.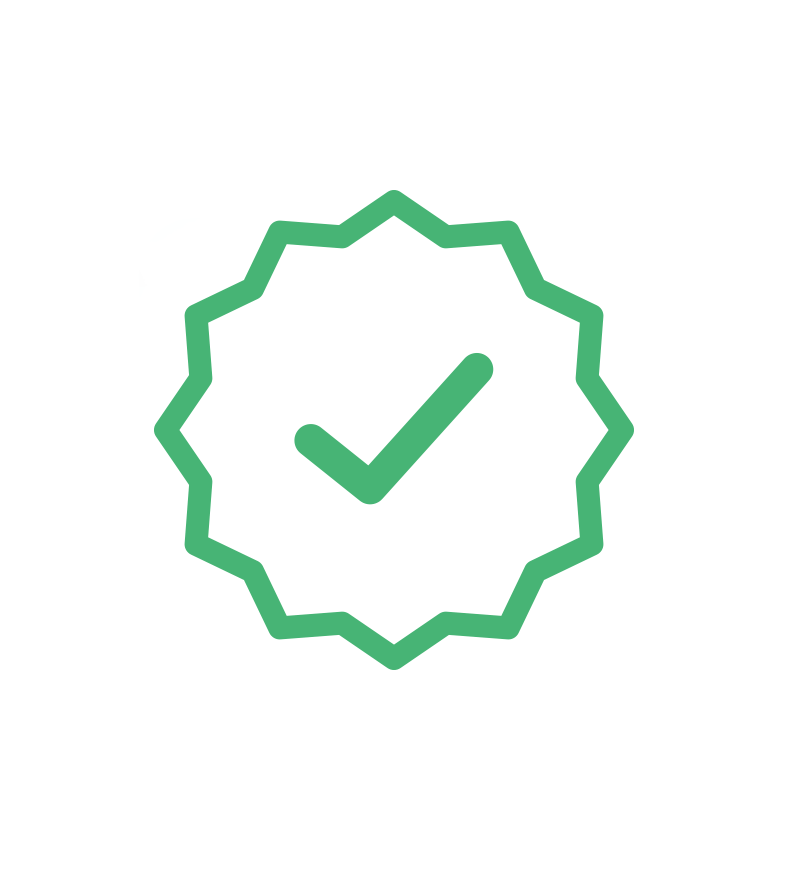 OFFICIAL VALIDATION
In today's world when people question everything, the Apostille Certificate puts to rest any doubt that you really formed your entity in your state and can do business in foreign countries.
We Take Care of Business, Your Business
Thousands of customers nationwide rely on Swyft Filings to take care of their business tasks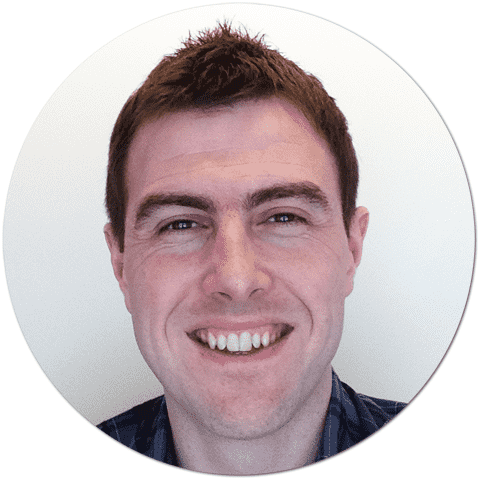 Very Helpful
Did a great job and stayed on top of my order all the way through the process.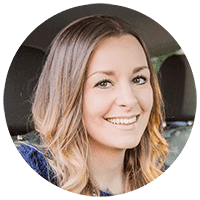 Swyft Filings is the Best
My accountant wanted me to use one of two other sites but after reviewing other sites on my own, Swyft Filings is by far the best!!! Thank You!
Apostille Certificate FAQs
Still have questions? Call 877-777-0450 or Live Chat with us for real-time support
An Apostille is a form of certification that authenticates your state documents for use in foreign countries. Pursuant to the Hague Convention, it allows the data on your documents and filings to be understood by the receiving country regardless of the official language of the issuing country.
The purpose of the Apostille is to "abolish the requirement of diplomatic or consular legalization for foreign public documents." In plain English, it certifies the authenticity of the official state documents.
In the United States, it is usually the Secretary of State of the individual states that issues the Apostille Certificates for their own state documents.
If you need to authenticate your corporate filings in a U.S. state for use in a foreign country, you may need an Apostille Certificate. The Apostille Certificate may accompany your Certificate of Good Standing, your Articles of Organization, your Articles of Incorporation or other official documents filed with or created by your local government. When you do business in a foreign country, they may want proof of your existence and validity. They can also accompany wills, marriage licenses and other more personal official documents.
You normally need to include a copy of the document you want to accompany the Apostille Certificate and there may be a cost associated with obtaining that document. On top of that, state agencies normally charge $10-$100.
We're here to help.
Call
1-877-777-0450
to speak with a Business Specialist